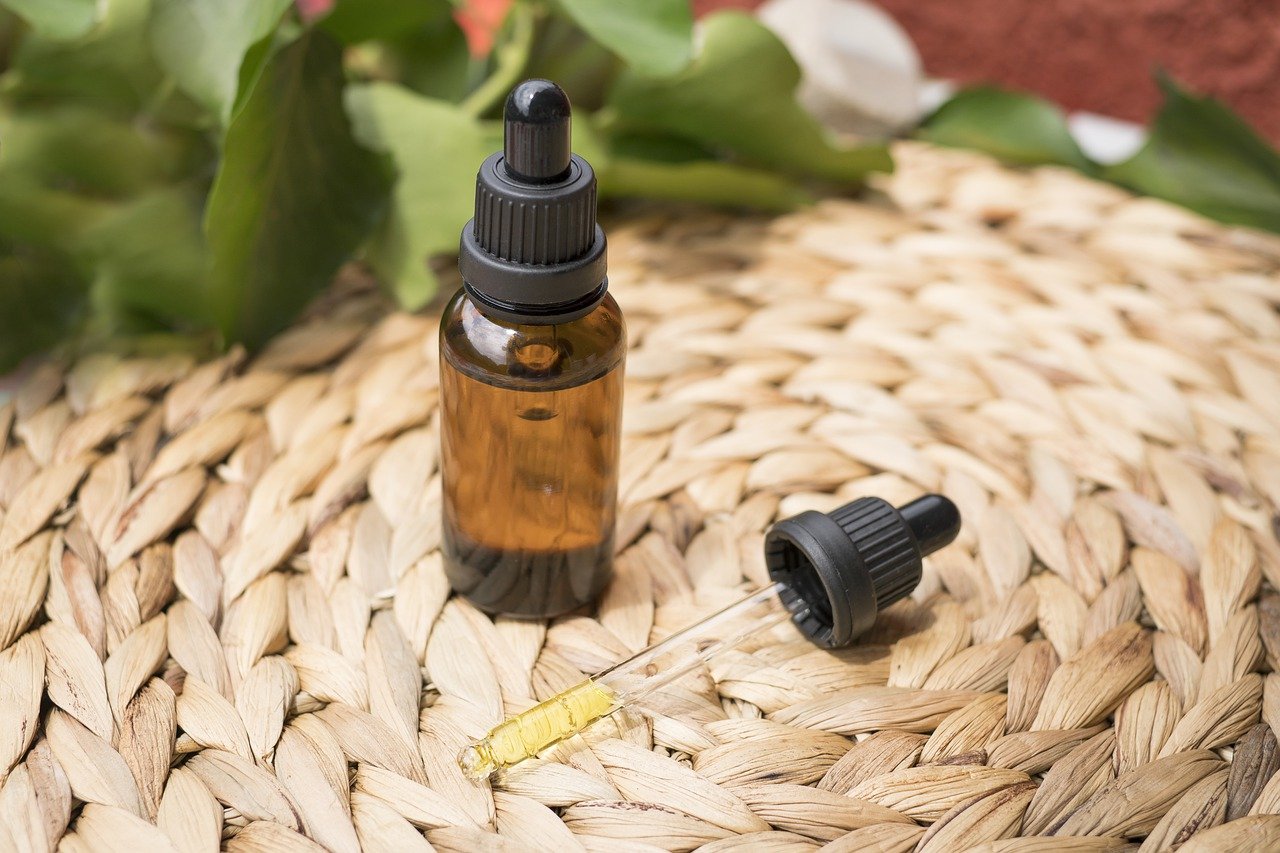 It seems like just about everybody has been talking about the benefits of CBD, officially known as cannabidiol. This chemical compound derived from the cannabis plant is a very versatile medicine that didn't get the attention it really deserved until recently. Research published in the Journal of the American Medical Association (JAMA)  revealed that as of October 2019, there were 6.4 million searches on Google for "cannabidiol" or "CBD" in the month of April that year alone, a 160 percent increase compared to the previous year.
CBD impacts the body primarily by binding to receptors that are found on the surface of our cells which initiate certain physiological responses. Unlike THC which interacts more extensively with cannabinoid receptors like CB1 and CB2 in the nervous system, CBD doesn't bind stronger. Rather it achieves its effects by binding to other kinds of receptors like serotonin which influences things like sleep, pain, and mood, among others.
Whether you take a CBD candy, a CBD Capsule, or another type of CBD product, these are four of the ways it will affect your body.
Lower Inflammation and Lesser Pain
CBD attaches indirectly to the body's cannabinoid receptors that are responsible for pain sensation, mood, appetite, memory, etc. The process helps to reduce inflammation which in turn can help relieve chronic pain in many people. When CBD influences the TRPV1 in particular, it blocks pain signals from reaching the rest of the body to ease aches, pains, and discomfort. While it doesn't work like morphine, taking the pain away entirely, it can decrease it to the point where it's tolerable.
By using CBD topically, such as creams, you can directly apply it to an area of the body experiencing inflammation or pain.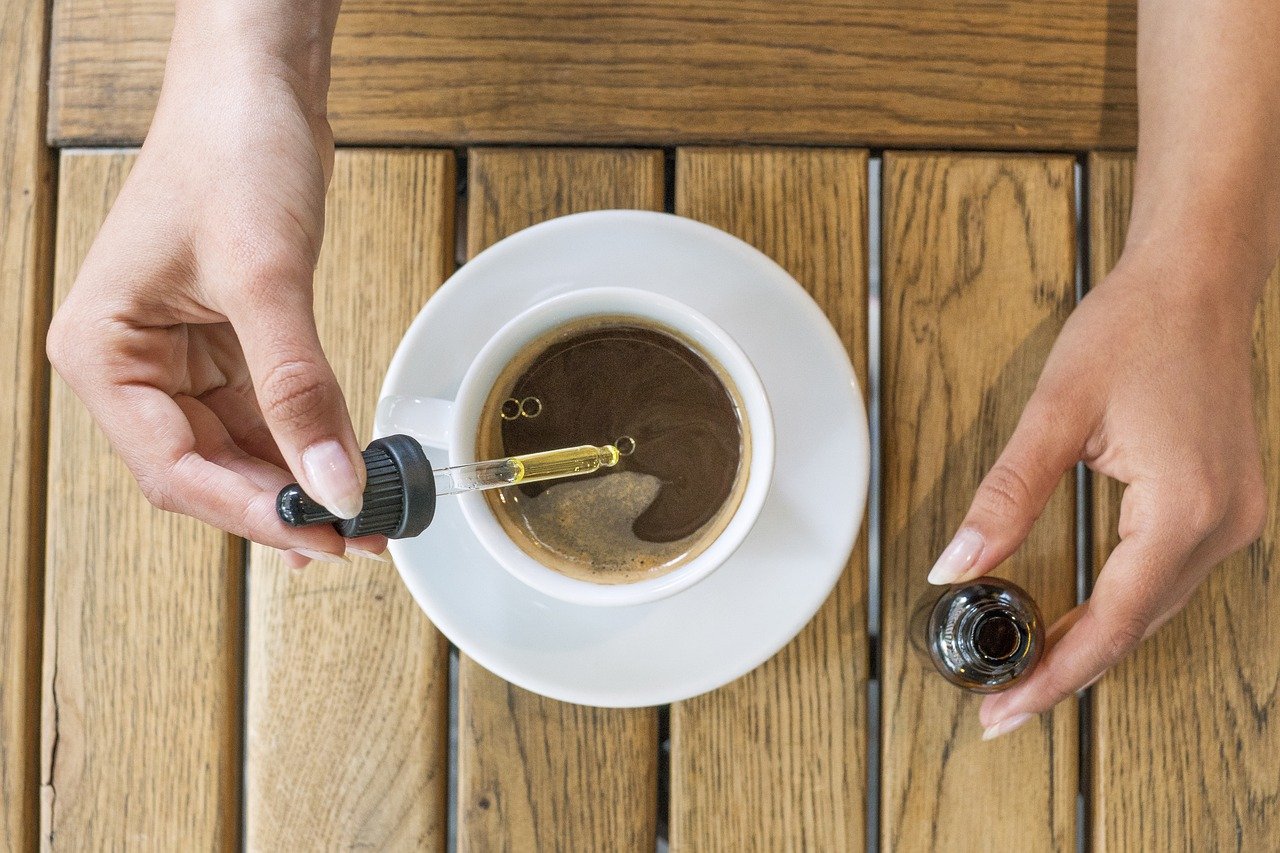 Be Less Anxious 
CBD is generally considered to be non-psychoactive, but it does have the ability to act on your emotional well-being, which means that it isn't entirely true, it's just not intoxicating like THC. Scientific research has found that it may help with panic disorder, generalized anxiety, OCD, PTSD, and social anxiety. CBD interacts with the serotonin 5-HT1A receptor, the cannabinoid type 1 receptor (CB1R), and other receptors in the brain which help to regulate anxiety-induced behavior and fear.
Better Digestion
Many people have found relief from gastrointestinal problems such as irritable bowel syndrome (IBS) and  gastroesophageal reflux disease (GERD) with the use of CBD. A 2017 review from Temple University Hospital in Philadelphia found that cannabinoid receptor antagonists, which are parts of CBD that bind to cannabinoid receptors, prevented the lower esophageal sphincter from relaxing too much. When that happens, it frequently leads to acid reflux which means CBD might be able to reduce GERD-related symptoms like acid reflux.
Neuroprotective Effects
CBD acts as an antioxidant, providing properties that can help protect the brain. The effects have been shown to be more powerful than other substances that provide neuroprotective benefits, such as vitamin C and E. In fact, the compound may reduce or even remove the impact of inflammation, oxygen buildup, and brain cell decline while increasing levels of protein that eliminate plaque and dead cells in those who have Alzheimer's to help improve motor function and memory. Dementia patients may also be helped, with 2016 research finding evidence that cannabinoids like CBD could help increase connections between brain cells to help restore at least some memory.
Ways CBD Affects Your Body Positively
CBD exhibits no effects indicative of any abuse or dependence, hence, it is safe for human use. CBD stands for cannabidiol, which is the second most prevalent of the active ingredients of cannabis (marijuana). While CBD is an essential component of medical marijuana, it is derived directly from the hemp plant, a cousin of the marijuana plant. While CBD is a component of marijuana (one of hundreds), as it is, it does not cause a "high."
What we know of CBD oil is that it helps in treating some of the known childhood epilepsy syndromes like as Dravet syndrome and Lennox-Gastaut syndrome (LGS),  typically those suffering from these don't respond to antiseizure medications.
Studies also show that CDB oil help lessen pain and lower inflammation which is eases discomfort in many people affected by chronic pain. CBD also lessens anxiety, as studies suggest. Those suffering from IBS and GERD could also get comfort from CBD oils, giving them relief from the symptoms. An ongoing research also positively shows that CBD oils may help in restoring memory, one which would benefit those who have Alzheimer's disease.
Do you take CBD? If yes, for what, and how has it helped you? Let us know in the comments!